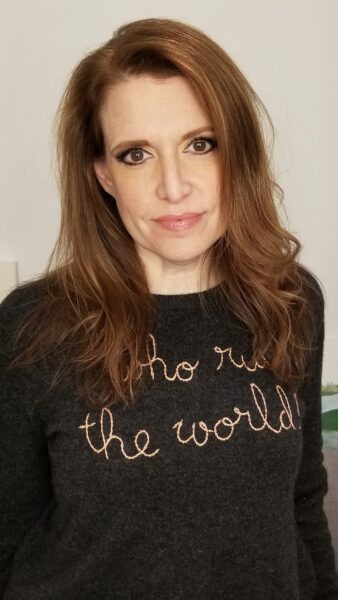 Like many nonprofits, 2020 has been our most challenging year to date but we rose to the occasion. By design, our organization's model of serving one woman at a time fostering bonding fortunately served us well as we run our business "together apart." Fortunately, we never held group therapy sessions with exception to our wildly popular meetups and metastatic meetups.
2020's funded services have gone virtual. Our Weill Cornell Symposium was held via HIPPA compliant zoom. The effect of coronavirus on breast cancer patients has been well documented during this short period. The fall out will continue to be researched for years to come. According to Dr. Elizabeth Comen, a leading oncologist at Memorial Sloan Kettering, breast cancer cases are down 50% in 2020 versus 2019. There isn't less cancer; people are afraid to see a doctor.
This year our newly diagnosed and rediagnosed women faced unimaginable
challenges:
Receiving Positive Coronavirus results while concomitantly in treatment
Clinical trial exclusions
Cancelled and postponed surgeries
The majority of our breast cancer recipients especially those with metastatic
disease, feared for their lives more than ever before.
Getting rerouted to other states for treatments at their respective teaching
institutions
Struggled to secure safe transportation
Faced treatment alone without a caregiver
Faced surgery alone without a caregiver
We need your support more than ever is one of the gross understatements of the year. As a result of your supreme generosity in 2019, our Greater Giving campaign yielded over 20k in donations. They've played an integral role in carrying us through this year. We look forward to sharing some of the services we rolled out this year as a result. Please give in 2020 to enable us to continue our important work. We're counting on you to help us achieve our 25k goal!
Sincerely,

Donate here to our Facebook fundraiser for #GivingTuesday.